How difficult is it to get the kids, teens, and small groups you lead to share their stories with one another? What if there was a way for you to create safe and fun spaces for sharing? Consider using events and activities to make sharing stories easier for you and the people in your ministry! When you create opportunities to share the way God's story shapes our stories, the people you lead begin to discover and clarify their own faith.
We believe there are four spiritual habits that help kids, teenagers, and adults grow closer to God, and sharing your story is one of those habits. Sharing your story is helpful when you want to:
Inspire others to share their own story.
Create spaces that make it easy to address difficult questions or intimidating topics.
Help others see that their doubts and questions aren't as uncommon as they may be thinking.
Consider making it a common practice to share stories in your ministry. This way, your kids, students, and small groups develop a spiritual habit that is beneficial for everyone involved.
You could probably give many different versions of a story that talks about who you are and how God shaped your life. When it comes to the ministries you lead, your story can:
Bring focus to the ways God has changed your life.
Be shared with others to build community.
Inspire the faith of the people around you.
Remind others they are not alone in their healing process.
Sharing Your Story As A Community
As you begin creating spaces for groups at your church to share their stories, you may want to consider fun ways for this to happen in community settings. Here are some general ideas we think could help:
For kids.

Host a summer day camp, packed with team activities and games. In these settings, kids find it easier to engage in groups and find comfort in sharing their stories with each other.
Put together a VBS (Vacation Bible School) experience. Much like summer camp, VBS can be a more scaled down and local approach to creating shared experiences for kids. Where there are shared experiences, there are shared stories.

For teens.

Mission experiences are a great idea for inspiring storytelling. Whether global or local, teenagers can find commonality when working toward a greater goal. Perhaps a mission experience is what will inspire your teens to share their stories with one another.
Games and activities are a creative way to get teenagers talking about their life experiences. Teenagers reveal so much about themselves when in teams. Try hosting water games in the summer or winter sports when the temperature drops. You may find that in between all the fun, experiences and stories are shared.

For adult small groups.

Themed small groups work well for adults to connect and meet people with similar interests. When groups decide to meet consistently around interesting themes and topics, it isn't long before life changing conversations begin to happen.
Mission experiences and games aren't just for your teens! They can be the perfect setting for adults to bond while engaged in a shared experience. Try using these activities to foster fun and inclusive spaces to share stories.
Sharing stories is an important spiritual habit for us, but we believe that fun is the best way to grow in communities. Part of Grow Curriculum includes building fun events and activities for churches to replicate and implement in their spaces in their own way. Here are some examples we hope you'll use:
ACTIVITIES FOR KIDS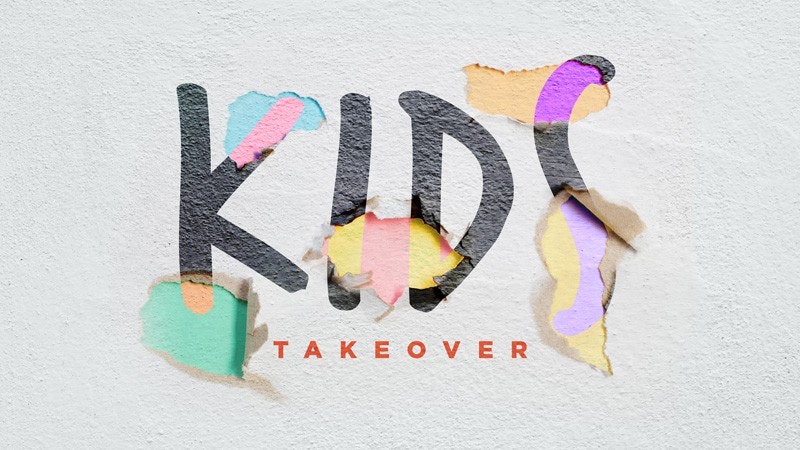 Kids Takeover. This activity is great for showing our kids how to share their stories with others — starting with their very own church. The Kids Takeover activity can be found in Volume 4 of our Grow Kids Curriculum.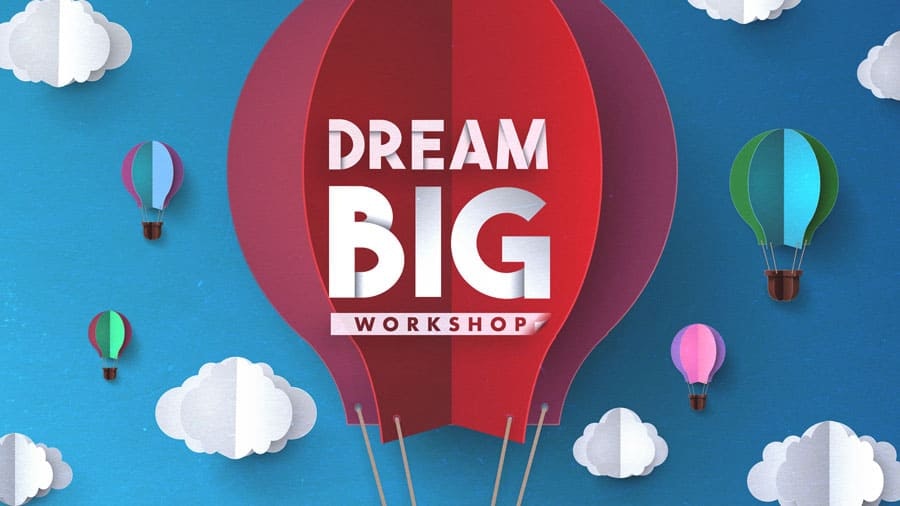 Dream Big Workshop. This creative activity uses dream boards to help kids discover and share their stories. You'll use arts and crafts supplies so kids and families can create boards that represent their past and their hopes for the future. Supply lists and instructions for this activity can be found in Volume 5 of our Grow Kids Curriculum.
Our team has designed so many more activities and events like these for your kids. You can find more from Grow Kids here.
ACTIVITIES FOR TEENS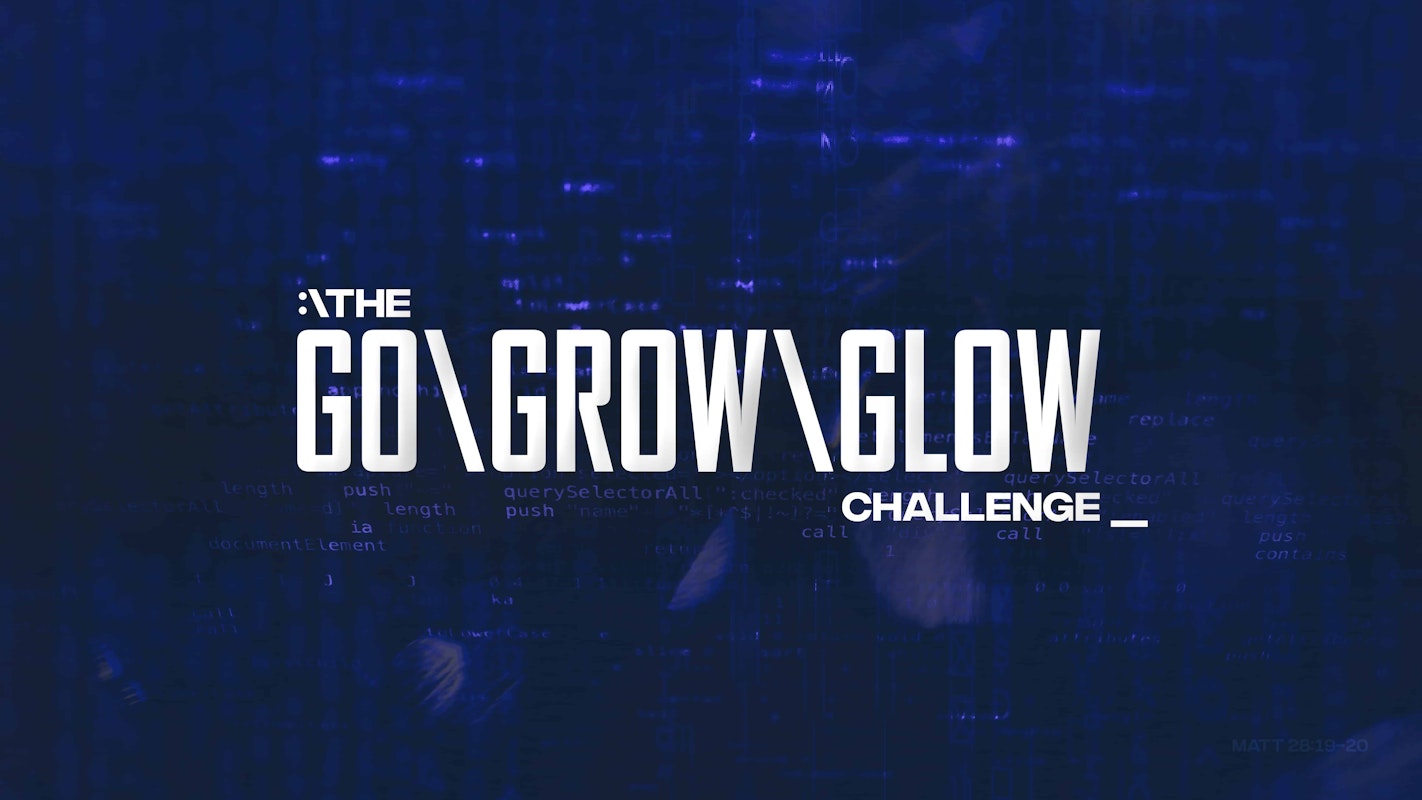 The Go, Grow, Glow Challenge. This summer activity can be found in Volume 3 of our Grow Students curriculum. It comes with all the instructions you'll need for guiding students through the process of identifying people they want to share the love of Jesus with.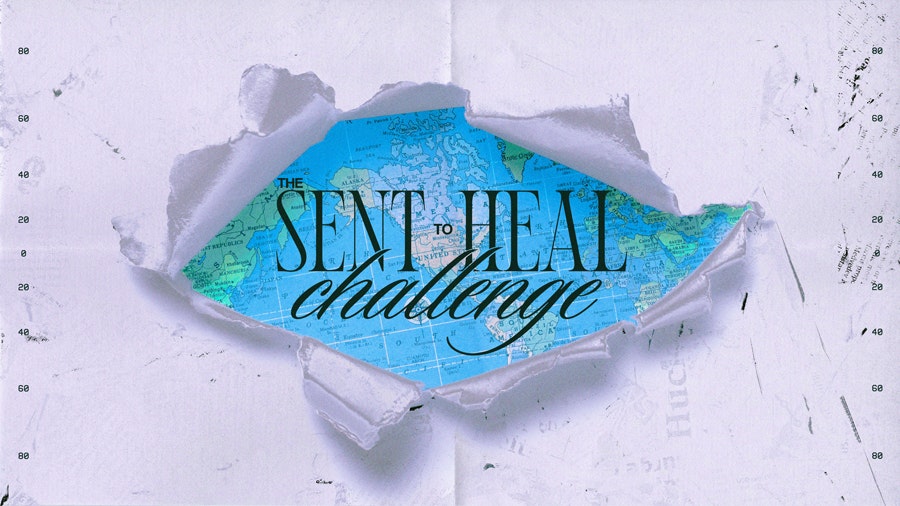 The Sent to Heal Challenge. We designed this group activity in Volume 6 of our Grow Students curriculum for students to get involved with the work God is doing in their community and around the world. Through this, students will see how the storied we tell are connected to God's story in the world.
If these events and activities sound like your teens would enjoy them, check out more from Grow Students here.
FOR ADULT SMALL GROUPS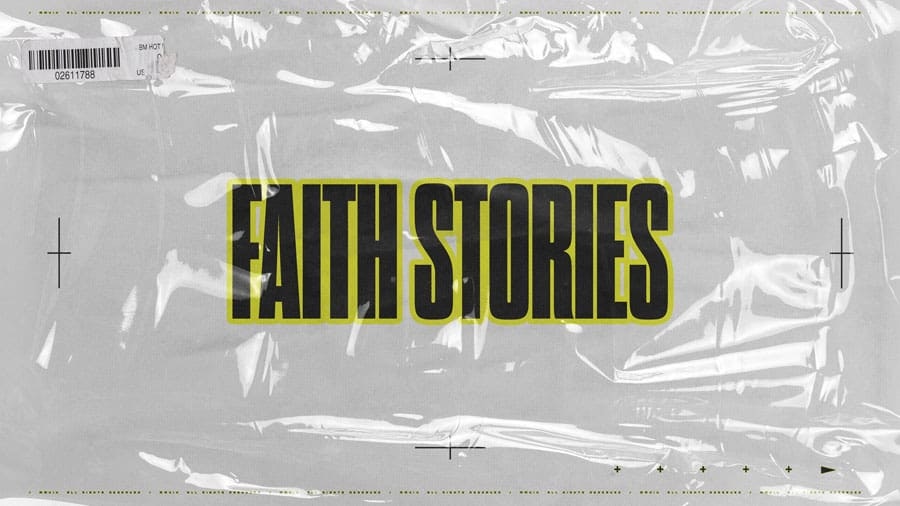 Faith Stories. Need we say more? This activity is part of our Volume 5 Grow Groups Curriculum, and is specifically designed by our team to get your small groups talking about their stories.
Don't spend too much time trying to think of ways to inspire your small groups — use ours instead! You can find more ideas from Grow Groups here.
Conclusion 
Sharing stories is a great way to shape the faith of those you lead. It's a spiritual habit that you can build into the ministries at your church. Whether it's your kids, teens, or adults, fun experiences are a great way to make room for sharing their stories.
We created Grow Curriculum — because we know goals aren't easy to set or achieve without some help. The Grow Curriculum and Annual Strategy (now available for kids, students, or adult small groups) is designed specifically to help you set and achieve your ministry goals and more by giving you all of the tools, teaching material, discipleship activities, volunteer training, family resources, and planning assistance that you need.
A team packed with pastors, ministry leaders, writers, editors, designers, project managers, app developers, and more! The Grow Team works to bring curriculum and ministry strategy to church leaders everywhere.