The volunteers and families at your church are probably passionate and busy with things that interest them. Some of them may be great at organizing events, while others have a desire to see their communities changed for the better. These are what we call gifts, and we believe they are part of the unique way God has designed us all. However people choose to express them, every gift is beneficial to those around us. Most importantly — every gift has a purpose, and we hope these tips can help you give them an opportunity to use them.
Why Use Your Gifts?
There's more than one way to grow closer to God, but we believe using your gifts is a spiritual habit that can help, and is useful as you lead your volunteers and families. Using your gifts comes in handy when you want to:
Show love to God.
Show love to others.
Shape the world around you.
If you want your volunteers and families to develop this spiritual habit, try encouraging them to use their gifts at your church throughout the holiday season.
Your gifts are closely tied to your identity and are useful for loving God, loving others, and serving the world you live in. Although gifts and talents look different for every person, the people in your ministry may be especially good at displaying:
Love
Joy
Peace
Patience
Kindness
Goodness
Faithfulness
Gentleness
Self-control
Wisdom
Gifts aren't limited to these examples. The volunteers and families you lead will likely discover so much about their gifts and passions as you provide opportunities for them to serve, lead, and take part in the ministries of your church community.
Using Your Gifts As A Community
If you want to practice this spiritual habit in a community setting, we suggest you make it fun and meaningful! Here are some general ideas we think could help:
For kids.

Use the holiday season as a reason to serve the communities around you. Kids might enjoy preparing and donating a special meal during Thanksgiving, or wrapping gifts to give away during the Christmas season.
Kids can sometimes be expressive. There's a place for that! A talent show or show and tell night could help them discover what their interests are. You might begin to notice some hidden talents come to the surface for them, as well.

For teens.

Why not start a donation drive at your church? Teenagers can lead this by gathering charitable items at their schools and homes. Some teens might discover their passion for generosity and kindness if there are opportunities to serve the world around them.
Gifts and talents usually come to the surface whenever teens spend time learning about their community. You might work with your volunteers to develop activities that help teens discover their gifts while exploring the cities they live in.

For adult small groups.

There are people in your ministry who might really enjoy celebrating others. You could put together a charity event and perhaps you'll see the ways that people become passionate about helping. A volunteer celebration can be a great way to get adults in your ministry to express their gifts, too.
Specific talents can be discovered when there are opportunities to lead. The adults in your ministry can learn and develop their gifts when they're in positions that allow them to lead and disciple others. There might be adults at your church who would thrive in roles that include leadership responsibilities.
Using your gifts isn't just something we talk about — we've developed fun activities to help churches practice this spiritual habit. Grow Curriculum has loads of ideas for the groups at your church and we hope you'd use them in your own way. Here are few things we came up with:
ACTIVITIES FOR KIDS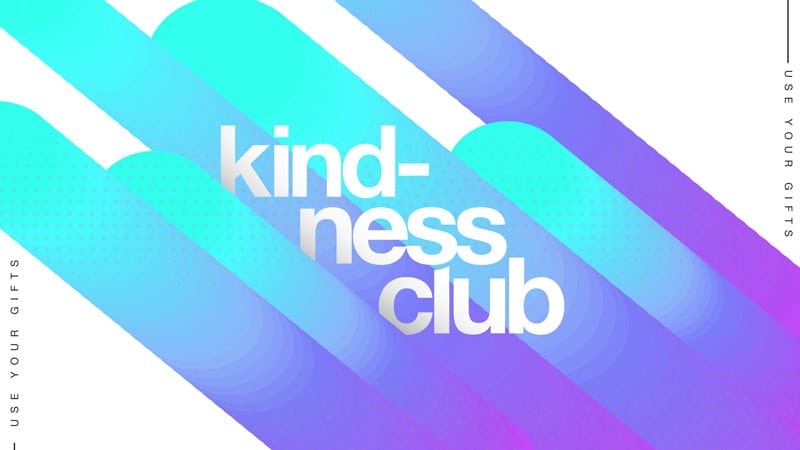 Kindness Club. This activity is all about the gift of kindness. The Kindness Club was designed to inspire kids to create and carry out a plan for helping others during the holidays. They might just find that they have the gift of generosity or kindness. You can find this in Volume 4 of Grow Kids.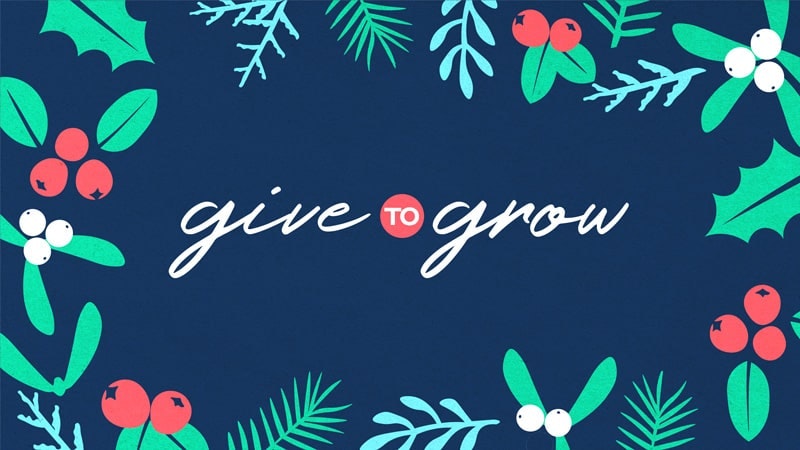 Give to Grow. Here's another idea for the holiday season that can be found in Volume 3 of Grow Kids. Use the Give to Grow activity and give kids the chance to give to others who are in need. Who knows what gifts they might discover about themselves.
These activities and loads more like it can be found here.
ACTIVITIES FOR TEENS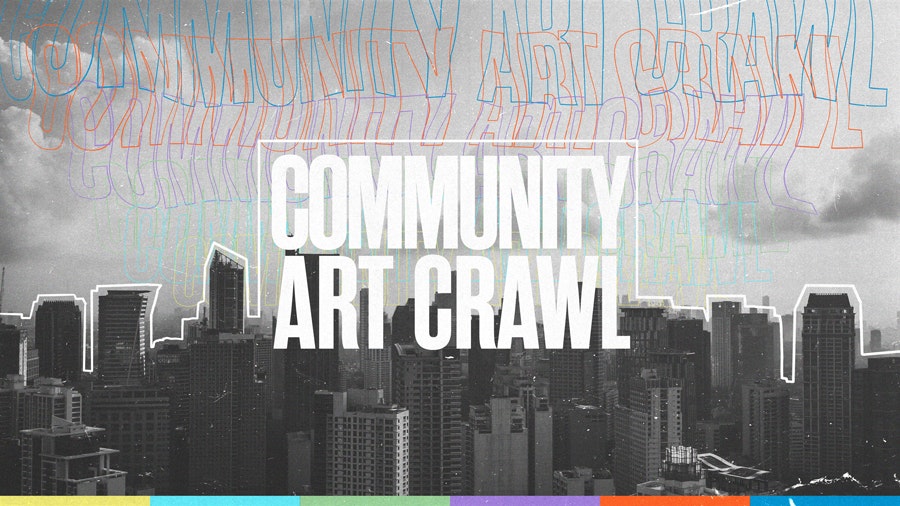 Community Art Crawl. Send the teens in your youth ministry into their communities and help them discover the ways local artists are using their gifts to make a difference. This activity can be found in Volume 6 of Grow Students and is great for inspiring your teens to use their gifts for helping others.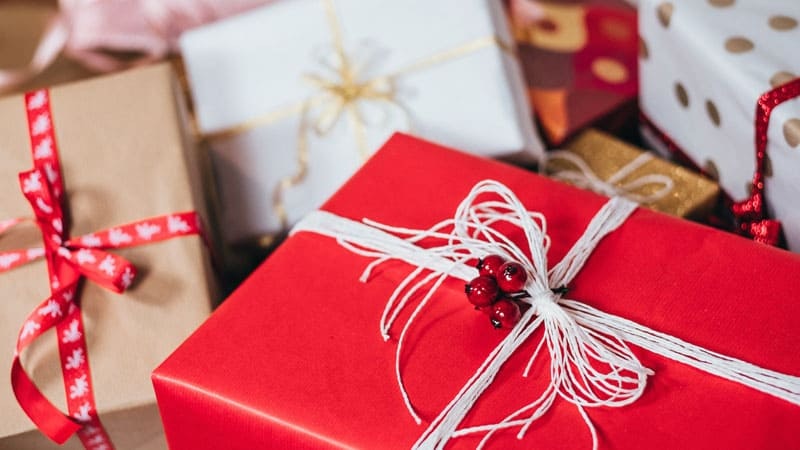 Christmas Fundraising Campaign. Have you ever heard of a fundraiser that involves fun, food, dance battles, and crazy costumes? Well, we created one! Volume 3 of Grow Students includes this awesome activity that can be used for discovering gifts.
Click here and check out more activities for the teenagers you lead.
FOR ADULT SMALL GROUPS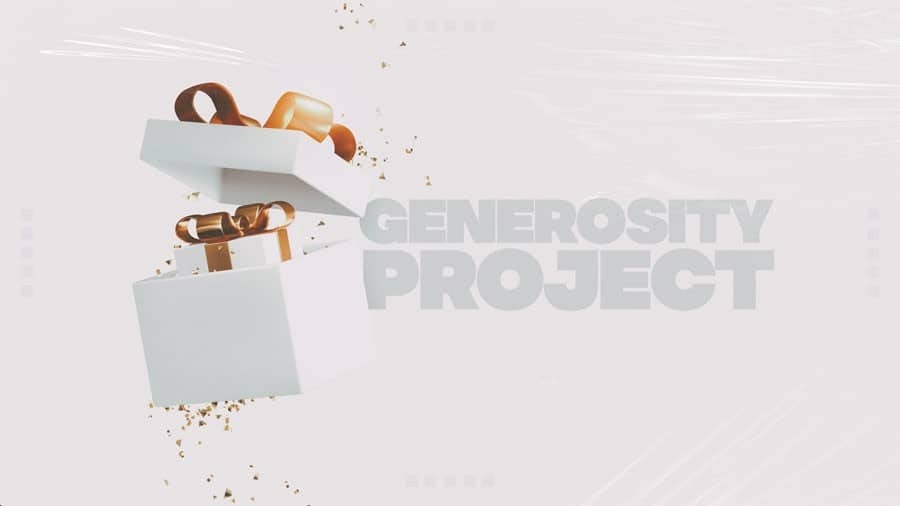 The Generosity Project. Discovering and developing your gifts is a good habit for adult small groups, and The Generosity Project is a great way to do it. Use this activity during the holiday season to help small groups learn how they can use their gifts, time, and resources to love others. Find this activity in Volume 5 of our Grow Groups Curriculum.
If you need more ideas for leading your small group, they can all be found here.
Conclusion 
Using your gifts is a spiritual habit that helps you grow closer to God, but it also helps make a difference in the world around you. You can use creative service opportunities to help the volunteers and families at your church develop this habit.
We created Grow Curriculum — because we know goals aren't easy to set or achieve without some help. The Grow Curriculum and Annual Strategy (now available for kids, students, or adult small groups) is designed specifically to help you set and achieve your ministry goals and more by giving you all of the tools, teaching material, discipleship activities, volunteer training, family resources, and planning assistance that you need.
A team packed with pastors, ministry leaders, writers, editors, designers, project managers, app developers, and more! The Grow Team works to bring curriculum and ministry strategy to church leaders everywhere.